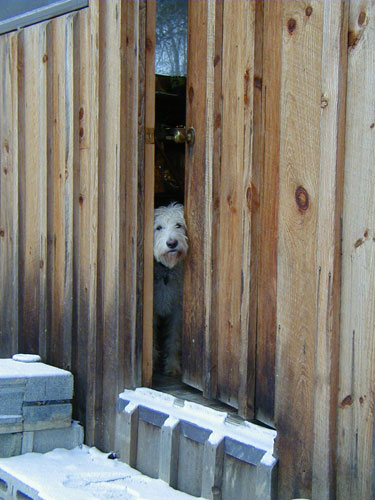 December 8, 2006. Chien had probably never seen snow on the ground until this morning. I went out first to show her it was safe (and fun!).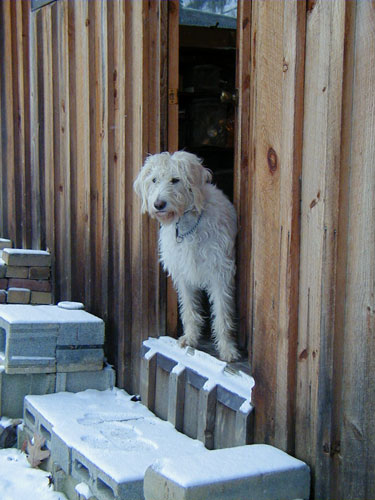 It took her a little while to decide it was ok.
.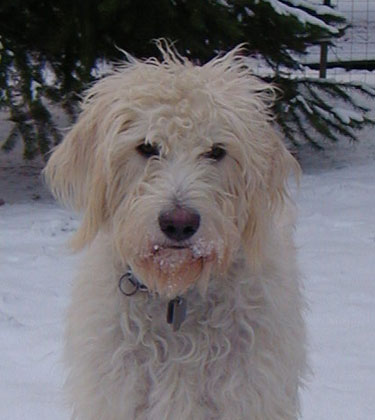 Once she was in the yard, she decided she loves it!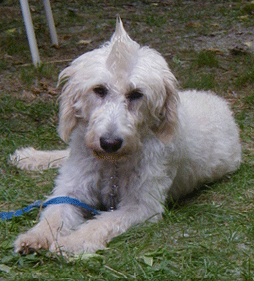 Summer 2006. Chien enjoyed her punked hairdo courtesy of my niece Lucy.